the Philosophers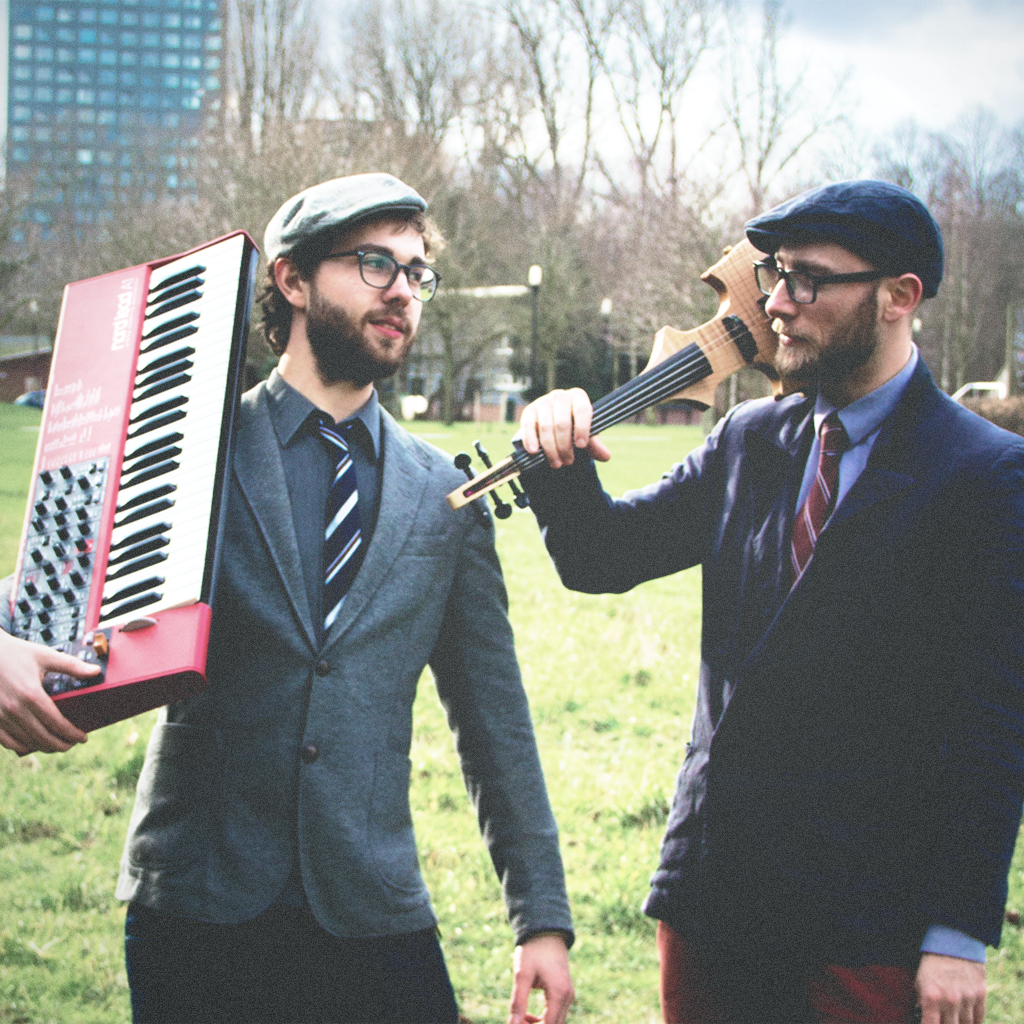 The Philosophers is a dance project
born (joking) from the perverted minds of Christian Blue and John Grey.
Live-ignorant-dance music with real instruments and live electronics.
The members of the band are
John Grey (live electronics and keyboard) and
Christian Blue (electric violin).
the Fiddler _videoclip
Original Music by THE PHILOSOPHERS.
(Christian Blue & John Grey)
Mastered by Daniele Fabris.
Camera by Calvo Cantino.
With special appearance by Dominika Zawada.
Edited by Giovanni Frison.
Giovanni Frison - Composer